We propose you an exclusive design and countless solutions, perfect to furnish your exteriors in a creative and luxurious way.
Our collection is also suitable for the contract sector and is perfect for the outdoor spaces of hotels, restaurants, bars or for the best spas.
And if you are the lucky owner of a yacht, thanks to our collections you will find the best solutions to customize your furniture according to your taste, with tailor-made realizations suitable for use in the marine environment.
Then we invite you to browse through our catalogues to get an overview of our wide collection. Click on the covers below.
To obtain more precise information and prices, we are available via e-mail at info@italydreamdesign.com or by telephone at +393477960415.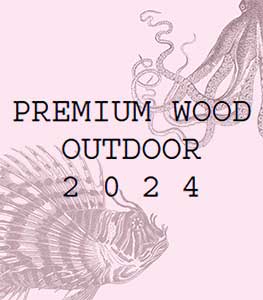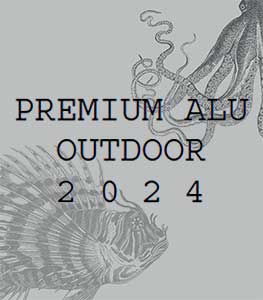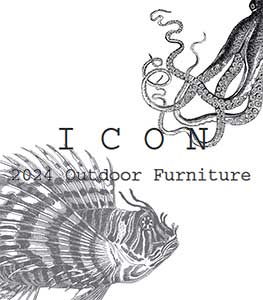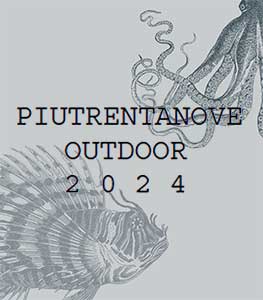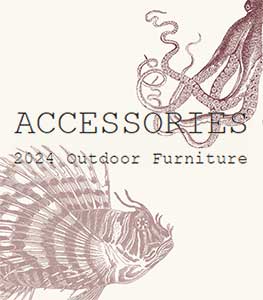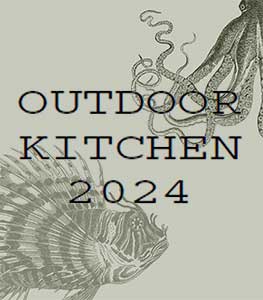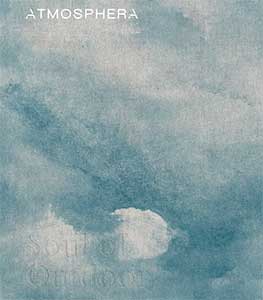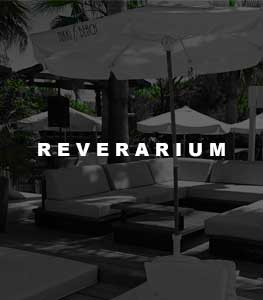 If you have the privilege of enjoying a large open-air space, it will most likely have the function of being an independent and reserved place, where you can relax and spend moments of serenity and pleasant company. The outdoor spaces often represent a harmonious extension of the interior environments, intended to offer a restorative refuge after a long day of work, to welcome a delicious appetizer or a dinner in the presence of close friends. They are welcoming places where you can sit in the sun to enjoy a coffee in the company of a good read, or even simply benefit from a regenerating breath of fresh air.
However, it is essential to pay attention to this space, so that it can be elegant, refined, and welcoming, enticing you to spend pleasant moments in absolute comfort.
Whether you have a balcony or a spacious terrace, a small or a large garden, our outdoor furniture collection is suitable for any need. We offer you high-quality furniture with an exclusive design, with the aim of transforming your outdoor space into an oasis of peace, comfort, and warmth.
Whether you prefer weaves of natural or synthetic materials, the elegance of aluminium or the sturdiness of teak, whether you are looking for a complete garden lounge or a simple accessory such as an umbrella or an outdoor lamp, we have the ideal solution to satisfy your every need. Our dining tables, equipped with matching refined chairs, are available in numerous variants and different colours. Our garden sofas and armchairs are made with quality materials and ensure maximum comfort. Our furnishing accessories, such as outdoor showers, planters or puffs, are of great elegance and quality. These are trendy and fashionable furnishings, suitable for use both indoors and outdoors, according to your needs.
Furthermore, our metal kitchens are manufactured with a solid structure and designed to last over time. They are equipped with all the accessories needed to prepare culinary delicacies, avoiding the need to move inside. Modular and complete with every comfort, these kitchens are able to satisfy even the most sophisticated needs.